Fully Managed Digital Services
Real Support By Real Humans
Fully Managed Hosting and Website Design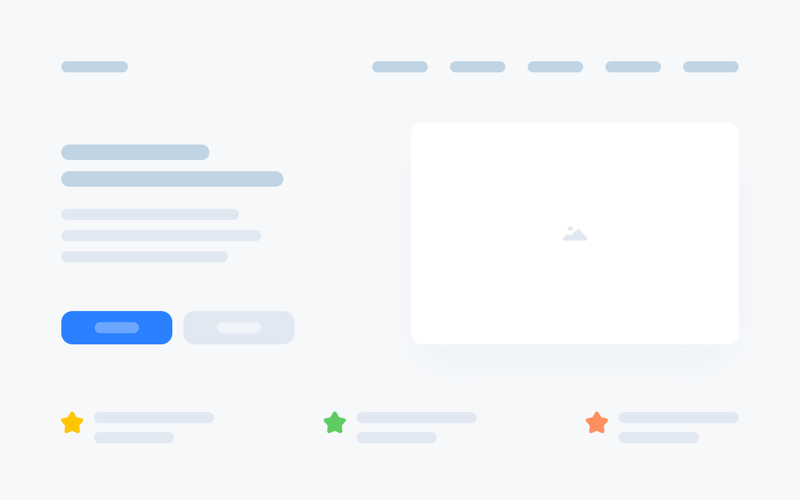 Reinventing the way you manage your website
Website Hosting
Fully Managed WordPress Hosting. We keep your WordPress website fully up to date and secured.
Free Website Migration
Looking for a new home? Let us pack your bags. We will handle your website migration free of charge.
Fully Protected
Our servers are fully protected with the latest malware protection and firewall services.
Website Design
Looking for a new website? Let our experts hand craft you a new fully responsive website.
Make a
Big Shift
in your Company Workflow
Take advantage of our WordPress Support team to Fully Manage your WordPress website. We will not only keep your website online, but we will make sure it's fully secured to prevent any compromise.
Take control of changing your future
We design and develop world-class websites
Unleash your online presence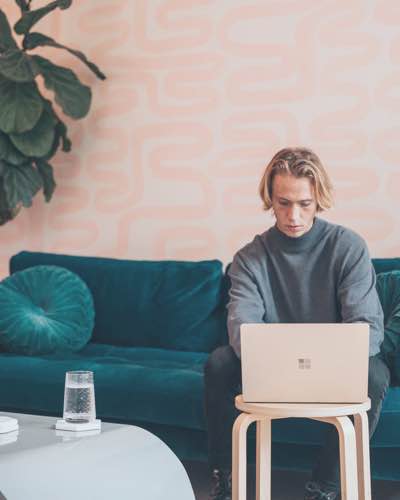 Easy To Use
Clean and simple to use website. No headaches.
Straight Forward Pricing
No hidden fees, pay for what you need.
Slack Communication
Take advantage during your build phase and talk directly with us.
Mobile-Responsive Design
Your website will look great on every screen, so you can reach all your customers.
What our customers say about us I am a web designer and started using PHXHUB for their managed hosting. Since switching I no longer have to manage sites. Tyler did a great job assisting me in both migrating several WordPress blogs, and repairing some of the internal functions on them. I highly recommend him.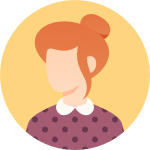 Thanks to PHXHUB, I can focus on designing websites and not stress about maintaining each site.